Bespoke Sewing Services in Pittsburgh, PA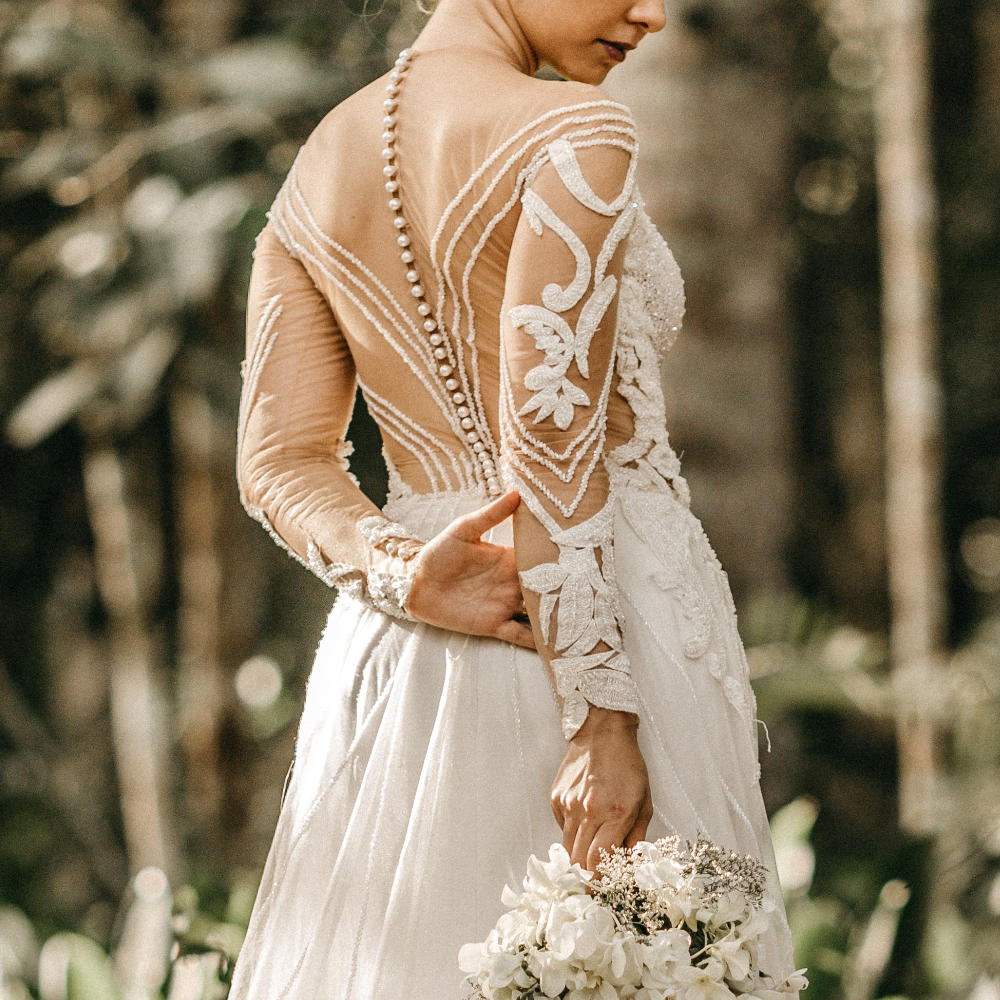 Bridal Alterations
Make your dream dress come true with custom bridal alterations.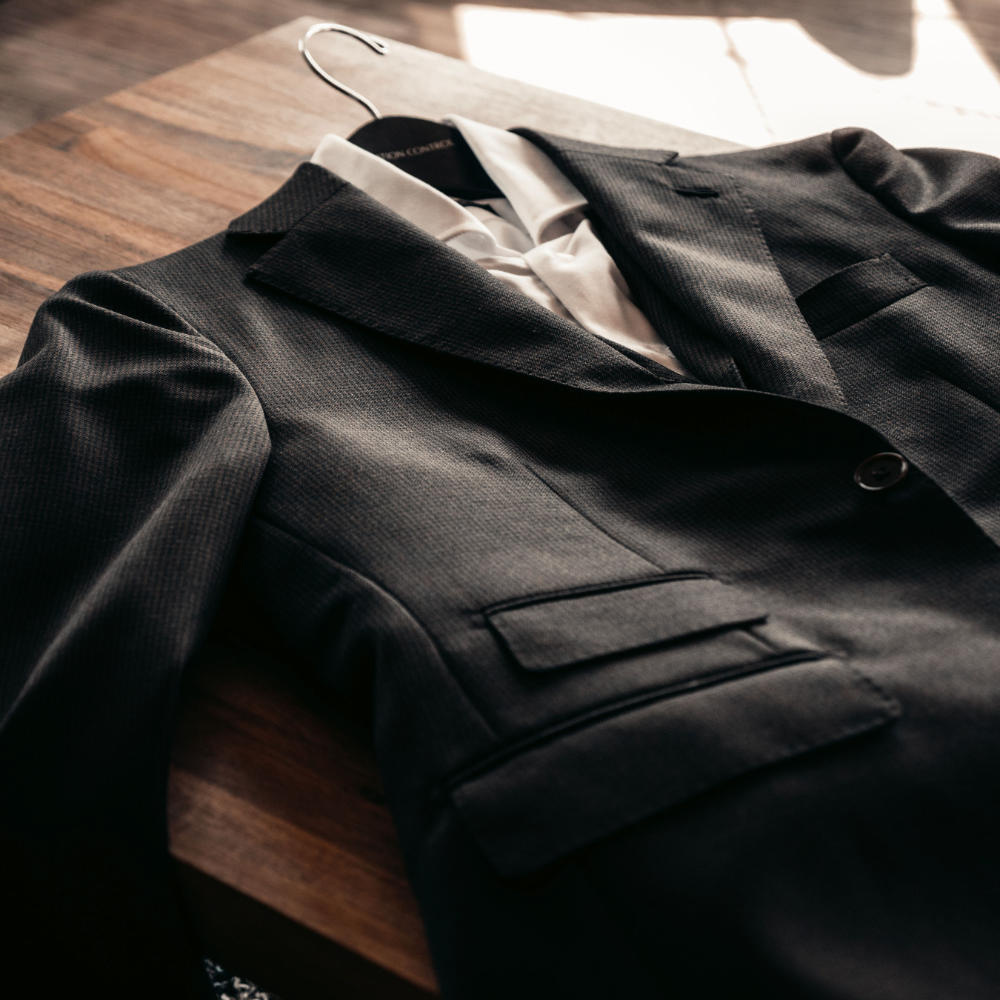 Tailoring
A beautifully tailored suit makes a great first impression.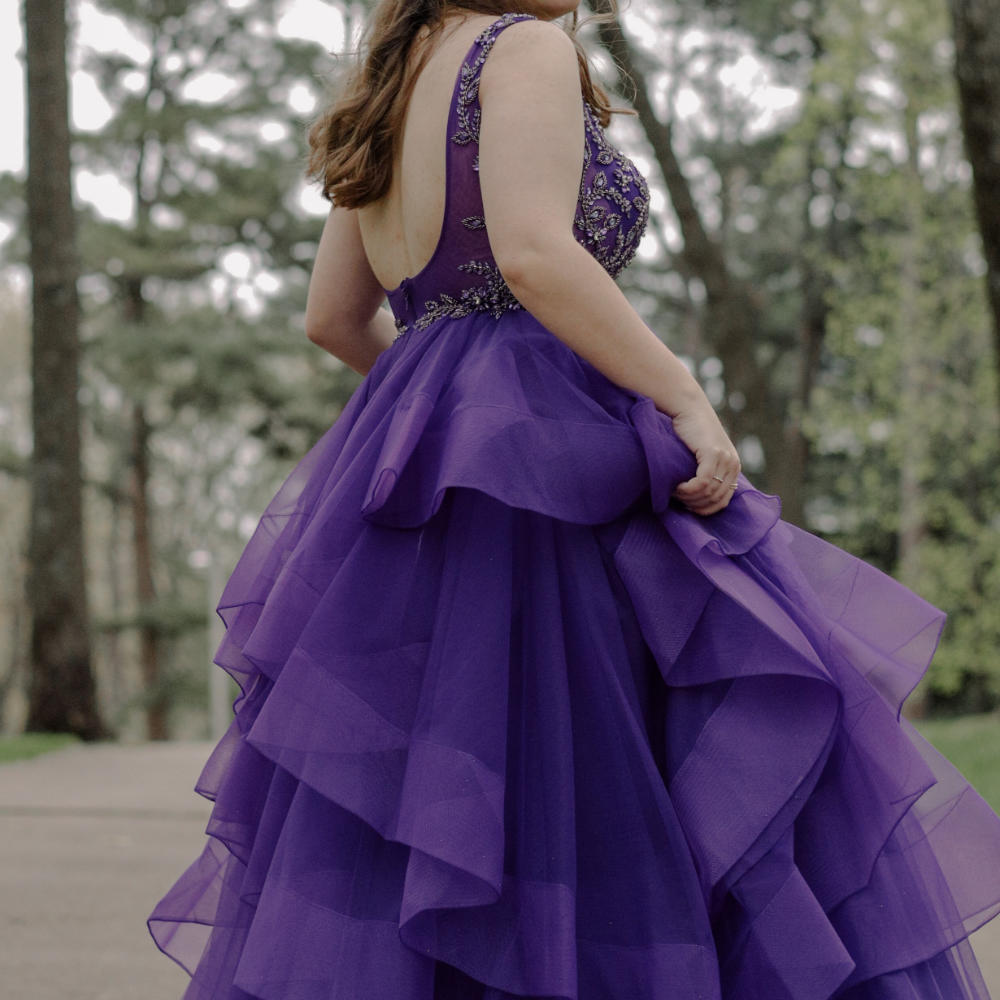 Special Occasions
From prom to photoshoots, you deserve to look your best.
Graphic Design Meets Textiles
With over 15 years of sewing experience and over 10 years of graphic design, We are prepared to help you with your fashion project from branding to construction.
Working from a graphic design background adds a unique perspective on fashion and textile design. We can help with all aspects of your product line from designing a logo, tags, packaging, and more.
Design services also cover creating t-shirt designs, custom fabric prints, tech packs, and advertising assets for your small business.